Dog Behavior 101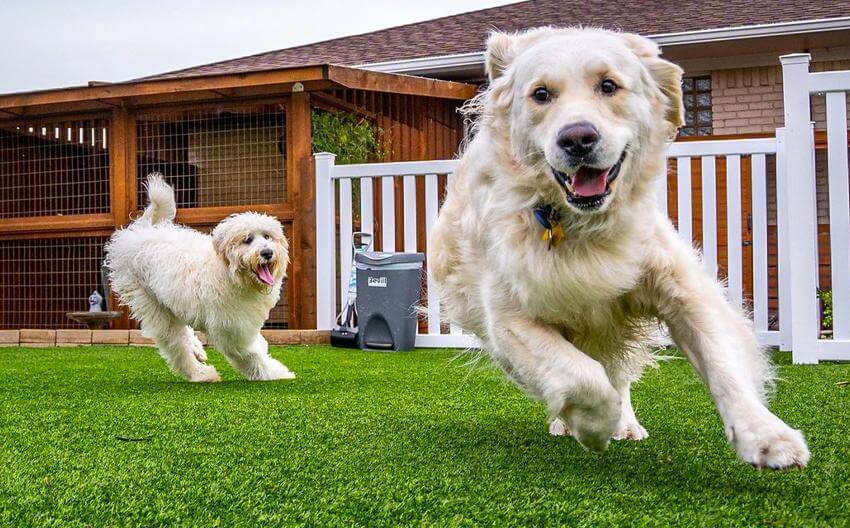 November 26, 2020
To get things started we'd like to pose a couple of questions:

   • What is a trained dog?
   • What is a well-behaved dog?
Imagine a dog that can sit, stay, fetch, roll over, play dead, do backflips and drive a car. We would probably say that dog is well trained, correct? Would we also say that they are well-behaved? Not necessarily. Let's say this same dog does great on leash for a specific handler, but is reactive and tense with another...now how do we feel about the dog's training/behavior?