What if you could fully experience life with your dog?
Bevill Dog Behavior is a human education and dog behavior company that helps create happy memories for our clients with their dogs. We believe that doing things together is more fun. Open up your dog's world and experience life with them by truly understanding dog psychology and dog behavior. #lifewithdogs
We are relationship-based, dog behaviorists. We don't deliver robot dogs – we deliver balanced dogs.

When Brad Bevill started BDB in 2013, he did so because he firmly believes in Mother Nature's laws and found that following those laws simply makes dogs happy. There are no secrets. Honoring and fulfilling a dog as a dog is how we achieve the results we achieve.
If you have a dog, they are learning from you - always. The question is – what are you teaching them? The environment you create and the relationship you build with your dog dictates how your dog behaves.
When you join the BDB Family, you aren't simply buying our "training". You are buying into life change and we want our clients to use the entire ecosystem because we know it delivers incredible results.
Behavioral Training
Structured Boarding
Real World Experiences
Shadow Program
Structured Grooming
Dog Behavior Workshops
Educational Content
This ecosystem is designed to educate humans, rehabilitate dogs, and rebuild relationships.
"Trust. Loyalty. Respect." is our tagline and our mantra. It tells our clients what to expect not only from their dog – but from all BDB employees."
So how do we get the results we get? See our methodology below!
We teach dogs to live in a calm, connected, follower state of mind. And we teach our human clients how to build a truly loving relationship that puts the dog's needs first!
But how?
We help our clients understand the 3 energy states that are necessary when working with dogs. We then teach our clients how to effectively communicate with their dog in a clear, consistent, and fair way. Next, we show our clients how to create comfort for their dog via order, safety, and peace. And last, we teach our clients how to truly fulfill a dog's body, mind, and heart.
Those are the ingredients for any loving relationship.
There are also the more mechanical pieces of our methodology. All board and train dogs go home: walking on a loose leash next to their human, crate trained, treadmill trained, having socialized with hundreds of dogs, potty trained, highly improved in-home & public behavior, and of course, we address the specific issues each client is having with their dog.
However, we believe the real difference in our methodology is how much time we spend educating our human clients once their dogs have completed rehabilitation.
Don't wait! Let us help you and your dog find contentment and balance today!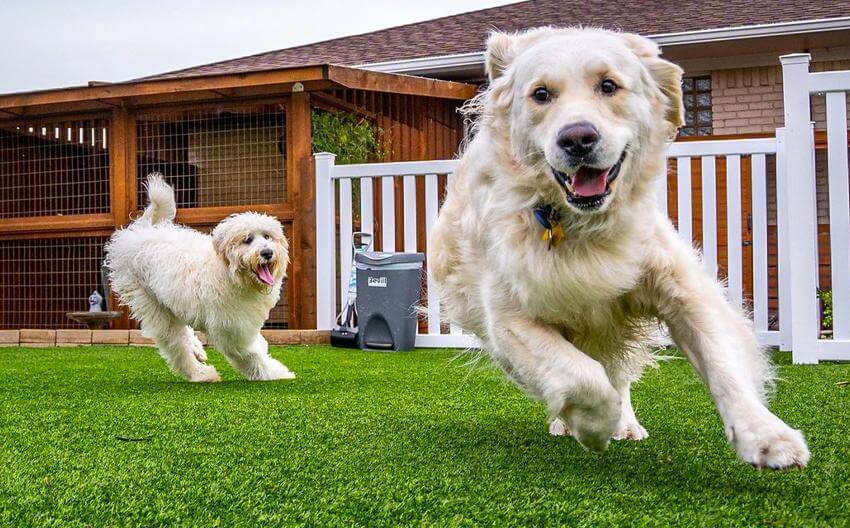 To get things started we'd like to pose a couple of questions:   • What is a trained dog?   • What...
Read more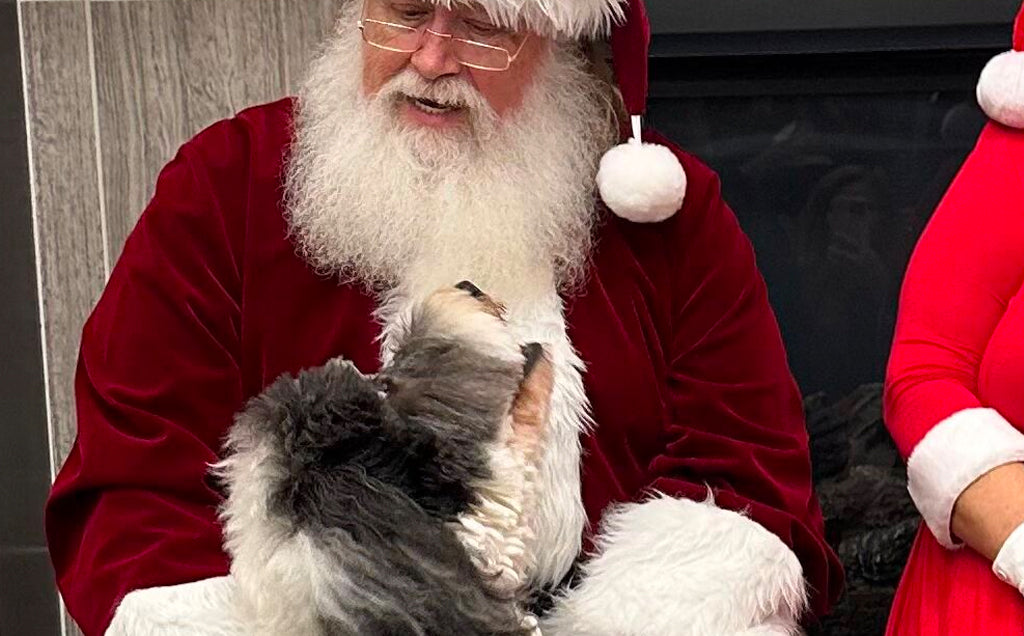 The holiday season is a time of joy, celebration, and togetherness. As a dog behaviorist based in Dallas, Texas, you...
Read more
Today is Harley's 1st Birthday! So in honor of him, check out this glimpse into his (and his moms) transformation.
Read more
At BDB we believe it's important for everyone to continue learning and to put ourselves in a vulnerable state. If...
Read more