A Team of Talented Dog Behavior Specialists
Since 2013, dog behaviorist, Brad Bevill, has been putting dogs first by working together with their humans to renew the human-dog relationship. Rooted in fulfillment, balance, and harmony, BDB's focus is on educating dog owners in dog psychology while helping them bring their dogs back to an instinctual, balanced state.
The success of BDB's dog behavior school is the result of our "dog psychology first" philosophy and strong belief that it is the humans job to guide and build a proper human-dog relationship.
We welcome all breeds, sizes, ages, and behavioral issues - and our passion is sharing our knowledge so you, the human, can learn and grow in confidence while giving your dog the best life possible!
From Dog Behavior to Business 101 - Learn How BDB Was Built.
Our workshops have helped rescue groups, fosters, boarding facilities, and dog owners.
Adoption
Bevill Dog Rescue's mission is to educate humans while responsibly placing well-behaved dogs into qualified homes. Coming soon.
We are relationship-based, behavioral trainers. We don't deliver robot dogs – we deliver balanced dogs.

It's up to us as dog owners to create an environment that allows our dogs to thrive, but sometimes we need help to understand what this environment looks like and how to implement it.
This is where a dog behaviorist comes in, helping you to learn the skills you need to improve your dog's behavior.
If you have a dog, you are training it. The question is – what are you teaching it? How you live with your dog dictates how your dog lives with you.
When you join the BDB Family, you aren't buying our "training" (training is only a small part of the journey). You are buying into life change and we want our clients to use the entire ecosystem because we know it delivers incredible results.
A dog behaviorist isn't there just to interact with a dog for a few hours and change its behavior. It's there to create lasting change by showing dog owners how to become their own dog behavior specialists.
We believe heavily in the ecosystem we have built, featuring: 
Behavioral Training
Structured Boarding
Structured Daycare
Group Classes
Structured Grooming
Our Shadow Program
Dog Behavior Workshops
Online Educational Content
This ecosystem is designed to educate humans, train dogs, and rebuild relationships.
So how do we get the results we get?
We train dogs to live in a calm, connected, follower state of mind.  
Our certified dog behaviorists modify problem behaviors and educate humans on how to maintain a harmonious relationship. Through species-specific fulfillment, calm, confident leadership, and clear, consistent communication, we're able to offer dog behavior solutions that work.
"Trust. Loyalty. Respect." is our tagline and our mantra. It tells our clients what to expect not only from their dog – but from all BDB employees. 
We are passionate about facilitating true transformation in both dogs and humans – creating an unbreakable bond between our clients and their family pets. This shows in our results, as we educate owners, and create the change that's needed for long-lasting behavior modification. 
A happy, positive relationship with our dogs is what we all crave, and we're here to show you how to achieve it.
Let us help you and your dog find contentment and balance!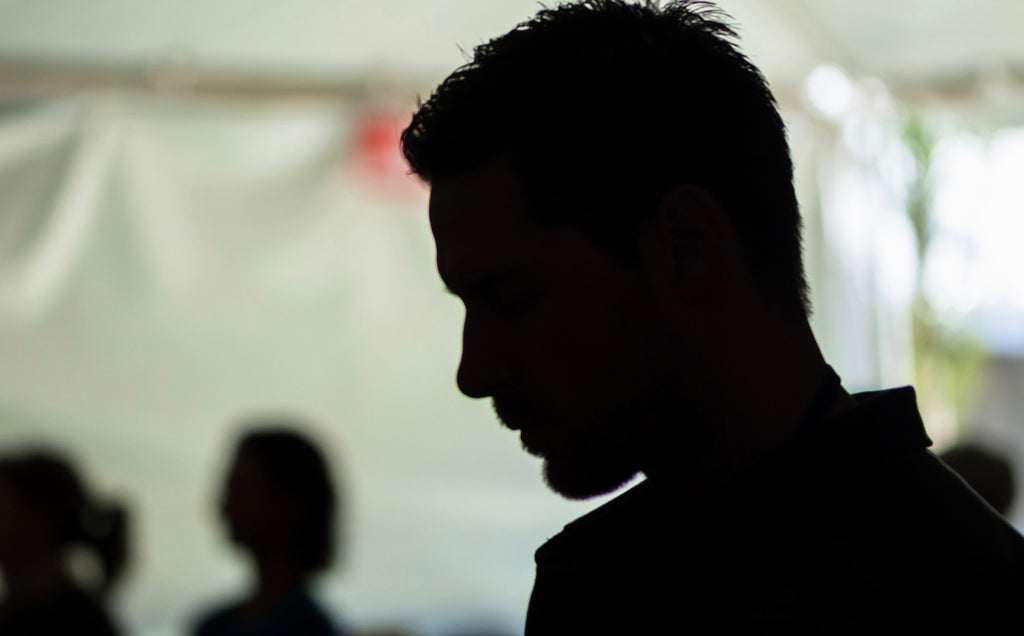 Contrary to popular belief, a meditation practice doesn't aim to guide us anywhere or give us any insights. What meditation...
Read more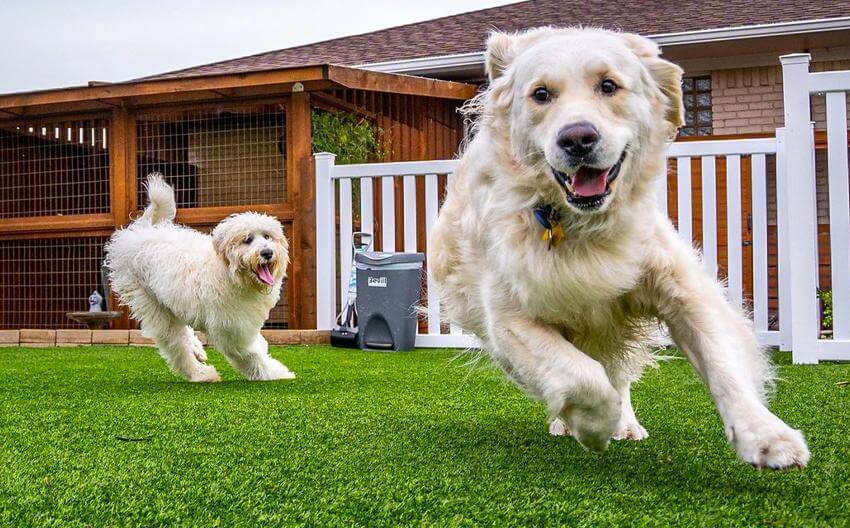 To get things started we'd like to pose a couple of questions:   • What is a trained dog?   • What...
Read more
Today is Harley's 1st Birthday! So in honor of him, check out this glimpse into his (and his moms) transformation.
Read more
At BDB we believe it's important for everyone to continue learning and to put ourselves in a vulnerable state. If...
Read more