BDB ESSENTIALS STARTER KIT
Our featured kit is everything a new dog owner needs, conveniently bundled into a single starter kit available on our online store. The BDB Essentials include ​​our soft, durable, easy-to-use slip leads, a sturdy, breathable raised bed and a machine washable place mat that can be used in cars, on beds or on the go.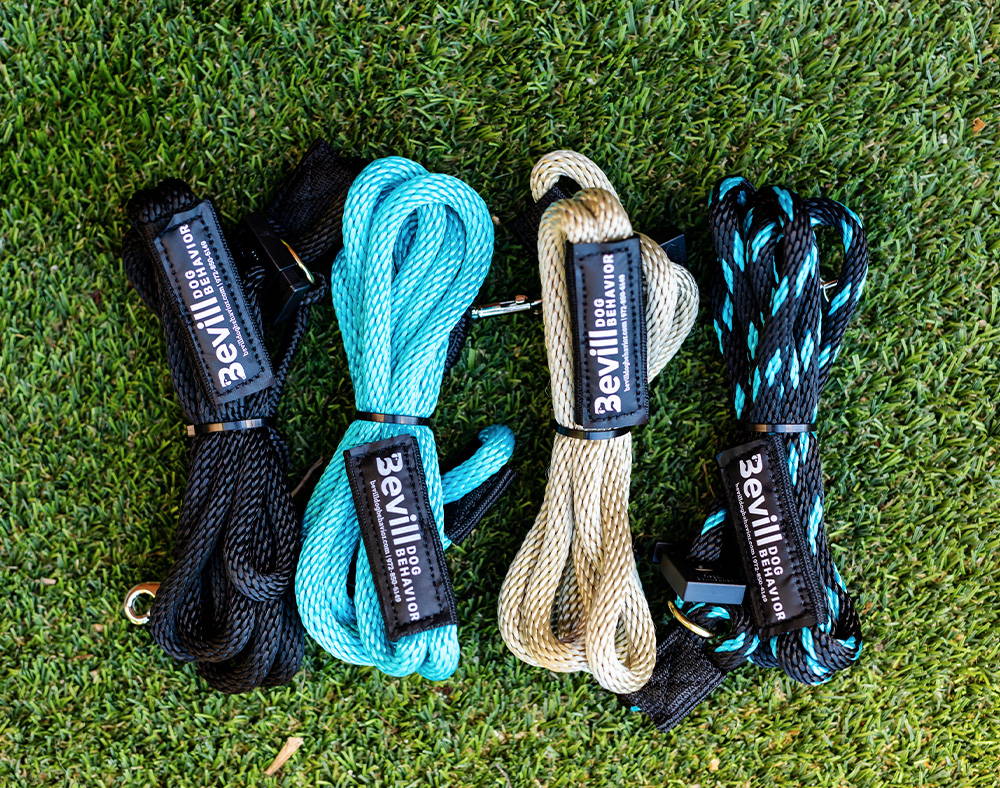 BDB 3/8' Slip Leash With Safety Clip
Our soft, durable, and easy-to-use slip leads are the perfect tool to gently but clearly communicate with any dog. Tired of your leather "stopper" either stretching out and not working or being so tight that you can't move it? Our easy-to-use, adjustable slide keeps the loop from slipping down the dogs neck, yet releases slightly when the leash is in the relaxed position. The BDB Leash comes with a back-up or "safety clip" that can be attached to your dogs collar when you're using the leash in the "Figure-8".
We use these leashes every single day in our training sessions, pack walks, and treadmill sessions. The BDB Slip Leashes are workhorses that are made to last and are a must have for any dog owner.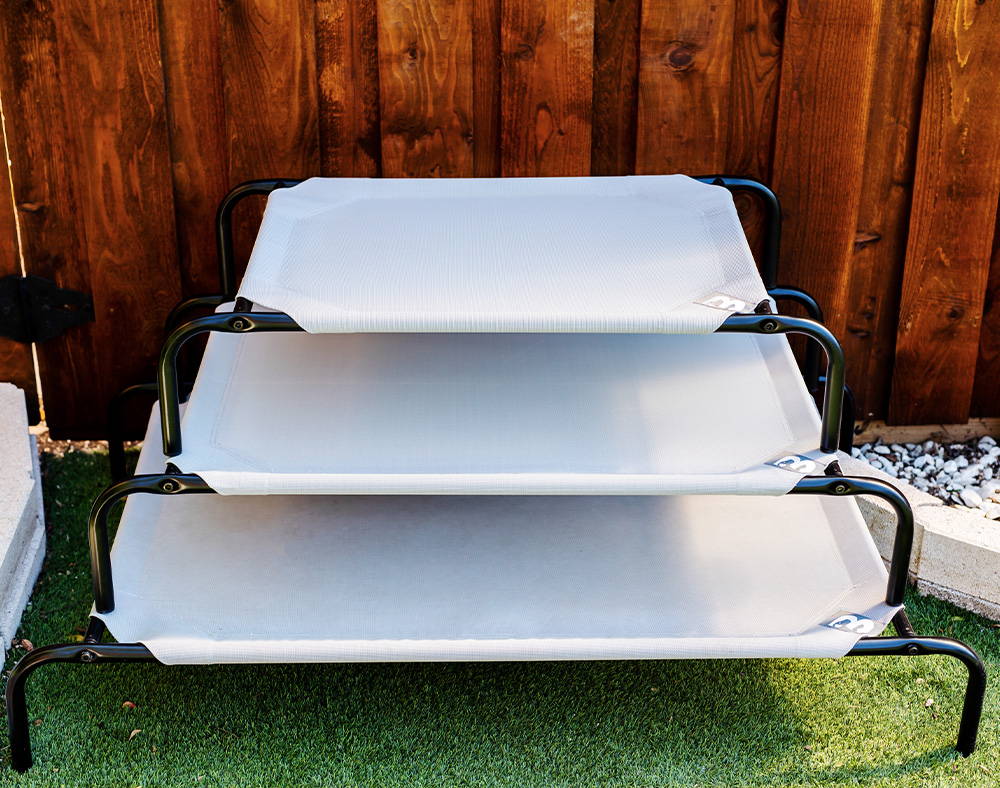 BDB's Raised Dog Bed gives your dog not only a great place to rest, but the help needed to focus on a job (relaxing) even with distractions. We use these beds for training every single day. Because the raised bed creates very defined boundaries, it makes it much easier for the dog to know what we're asking (stay on the bed and relax).
We also love them because the fabric is breathable - making them much cooler and more comfortable than a regular dog bed. It features a sturdy, powder-coated steel frame and a durable, PVC-coated fabric sleeping surface made to last. The tight, breathable fabric provides an added level of comfort and support that also keeps your dog cool and won't sag after extended use.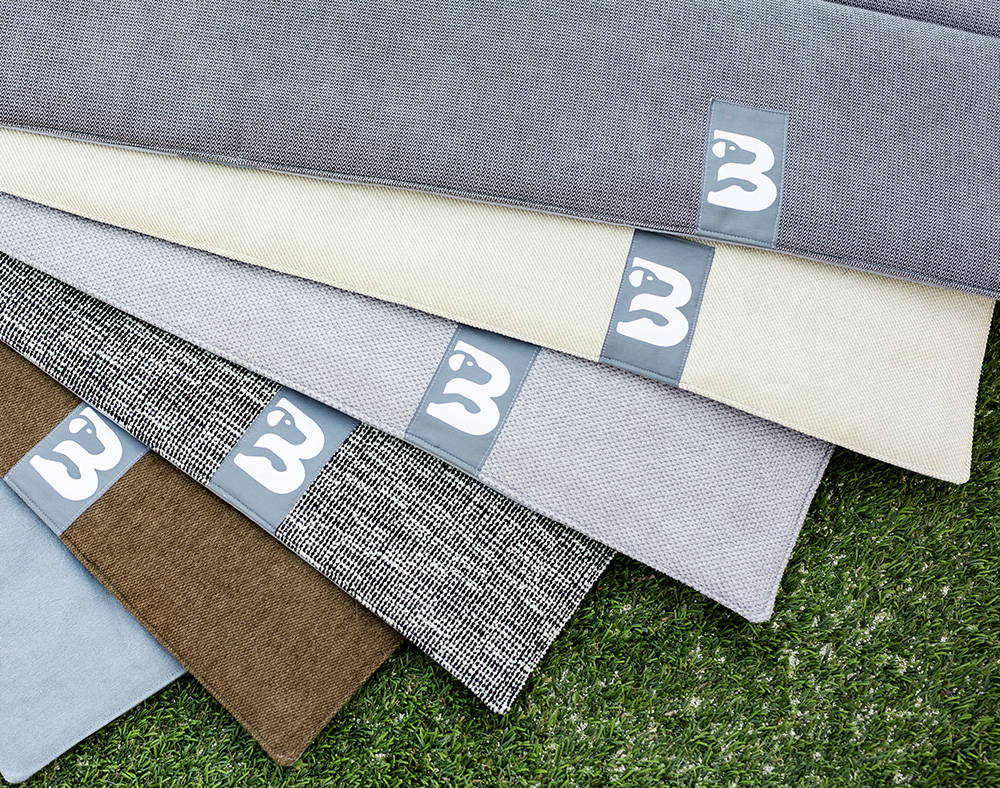 BDB's "Place" Mat is a triple threat! They are perfect to use as crate pads, raised bed pads, or as "place" when you're on patios, at a park, in the car, or anywhere else you may travel. We use these during training every single day. We also use them on patios with our personal and client dogs. They are a fantastic tool that gives your dog permission to relax when in a new public space.
The BDB "Place" Mats are handmade in the USA by our very own Mari Forssell and are plush - made of high quality and stylish fabrics. They are easy to clean, machine washable, and are designed to fit the most common crate and raised bed sizes on the market. And the BDB "Place" Mat folds up nicely for easy transport.